10 Lb Bottle W/ Lightning 500 Valve W/ Gauge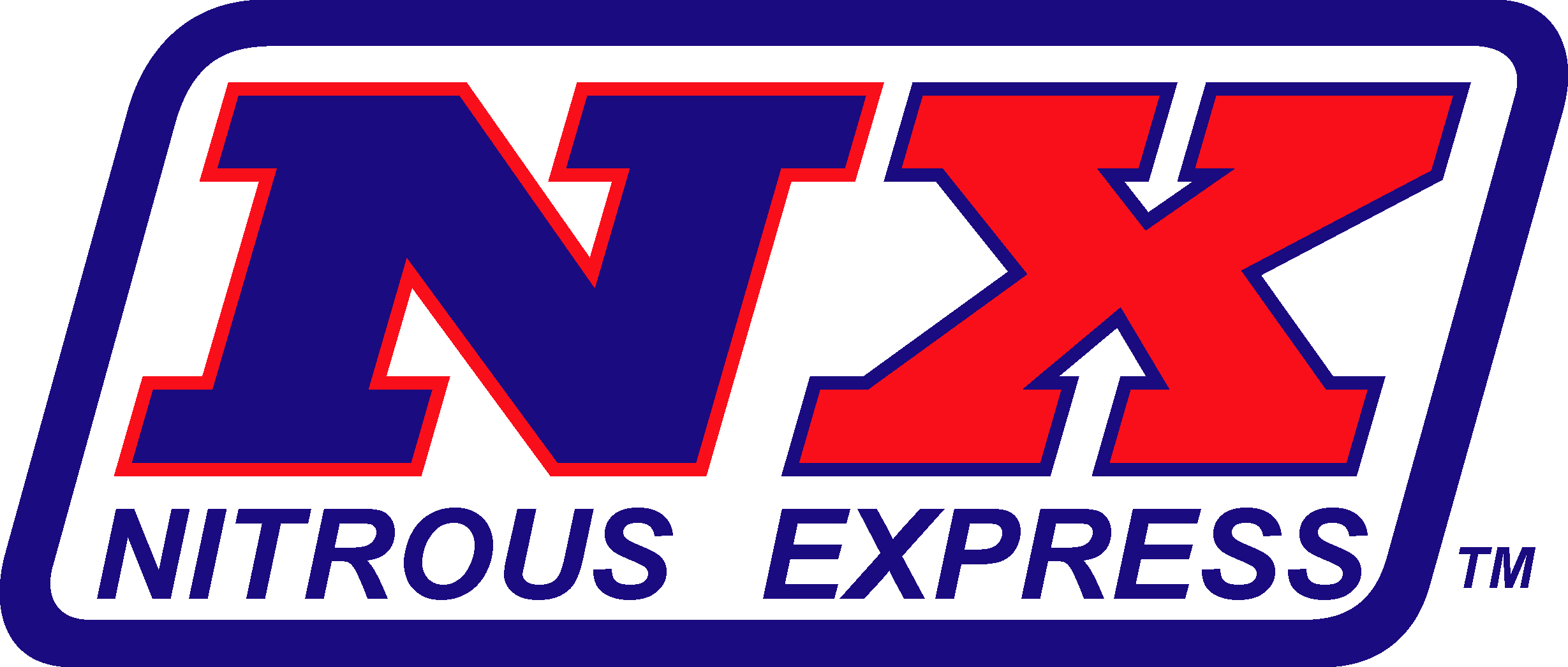 NX nitrous bottles feature a tough and attractive powder-coated finish. This part number includes the billet aluminum Lightning 500 bottle valve and a 0-1500psi nitrous pressure gauge.
The NX Lightning 500 bottle valve flows great, weighs less, and looks amazing. The new and improved Lightning 500 bottle valve features a huge 5/8 siphon tube, a 500 thousandths high lift stem assembly, and a 45-degree outlet for the ultimate in flow and horsepower production. The Lightning 500 valve includes dual gauge ports and weighs 1/2 pound less than our old style chrome-plated brass valve. The Lightning 500 comes standard in many NX nitrous systems and is also available separately as an upgrade for your existing bottle.
The lightning 500 bottle valve includes a 4AN bottle nipple, other bottle nipple sizes may be purchased separately.

* This is a universal item without fitment details. Please make sure this item is for your application. Bolt Motorsports does not guarantee fitment on universal items.
---
Nitrous Express's Warranty
For information on the Nitrous Express warranty terms and conditions, please click here